Prof. Jürgen Janek once again "Highly Cited Researcher"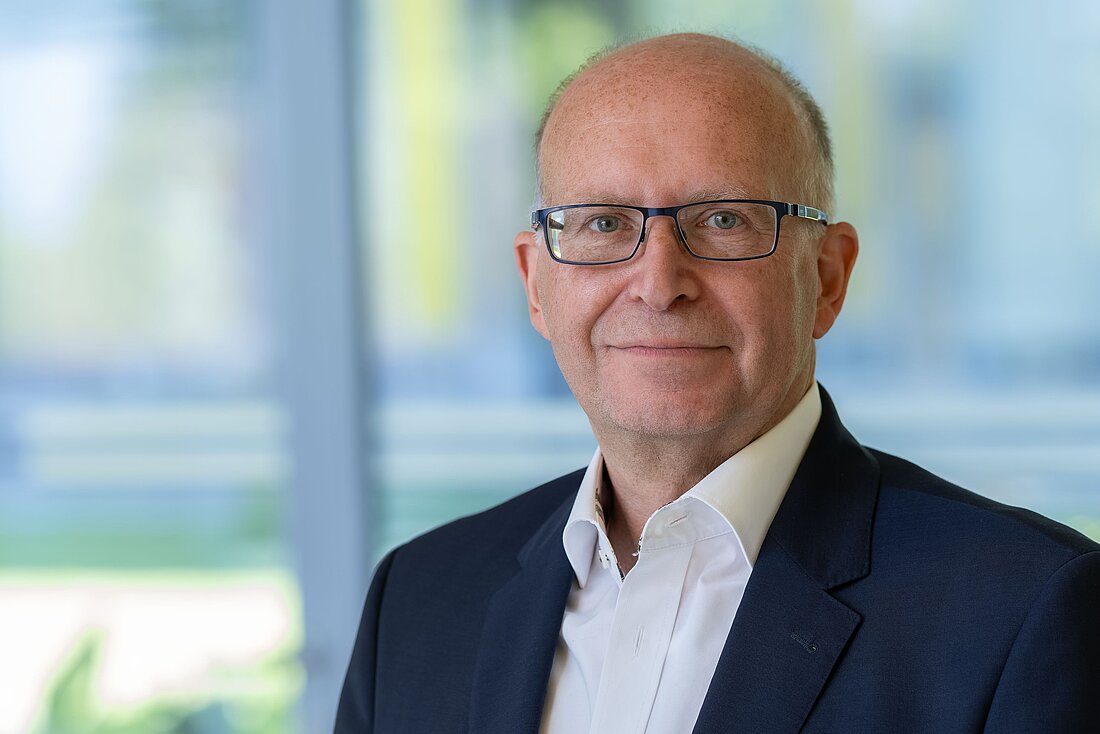 He has been one of the most internationally influential minds in science for years: for the fourth time in a row, physical chemist and materials researcher Prof. Dr. Jürgen Janek from the Institute of Physical Chemistry at Justus Liebig University Giessen (JLU) is one of the "Highly Cited Researchers". The list of the world's most cited scientists is published annually by Clarivate. This year's list includes around 6,800 names in 21 disciplines. As in previous years, Prof. Janek is listed in the overarching category "Cross-Field", which indicates the high degree of interdisciplinarity of his research work.
The evaluation for the list is based on data and analyses by experts in bibliometrics and data science from Clarivate's Institute for Scientific Information. A publication is considered "highly cited" if, in its year of publication in the literature databases of Clarivate's "Web of Science", it belongs to the one percent of publications in a subject area that have been cited most frequently. The literature analyzed for the current list was published between January 2012 and December 2022.
With his working group, Prof. Janek conducts research in particular into innovative materials and concepts for electrochemical energy storage and converters as well as the fundamentals of solid-state reactions and transport processes.
His research is currently focused on solid-state batteries. He is also investigating new cell concepts for batteries based on so-called "post-lithium" systems, including sodium or magnesium batteries, as part of the POLiS Cluster of Excellence (KIT, Ulm University, with JLU participation).
Prof. Janek is Professor of Physical Chemistry at JLU, Managing Director of the Giessen "Center for Materials Research" and Scientific Director of the BASF/KIT joint laboratory "BELLA" in Karlsruhe. With his Giessen working group, he is part of the "POLiS" Cluster of Excellence (Ulm/Karlsruhe). He also coordinates the "FestBatt" competence cluster, which is funded by the Federal Ministry of Education and Research (BMBF), and is involved in numerous research alliances on battery research, some of which are funded internationally by the BMBF. In 2022, Prof. Janek was elected to the National Academy of Sciences Leopoldina and also received the highly endowed Greve Prize of the Leopoldina in 2022 together with Prof. Kerstin Volz (Philipps University of Marburg).
Photo: JLU / Rolf K. Wegst
Source: Press office of the Justus Liebig University Giessen