Career & Support
Jobs & Calls
Currently no open positions.
Graduate School EES
PhD students doing their research in the framework of POLiS automatically take part in the Graduate School Electrochemical Energy Storage.
The GS-EES addresses the full, community-spanning spectrum of electrochemical energy storage and conversion, from fundamental science to processing and application
The GS-EES offers a comprehensive education and training program in these areas, emphasizing interdisciplinary aspects
The GS-EES is committed to offer professional skills training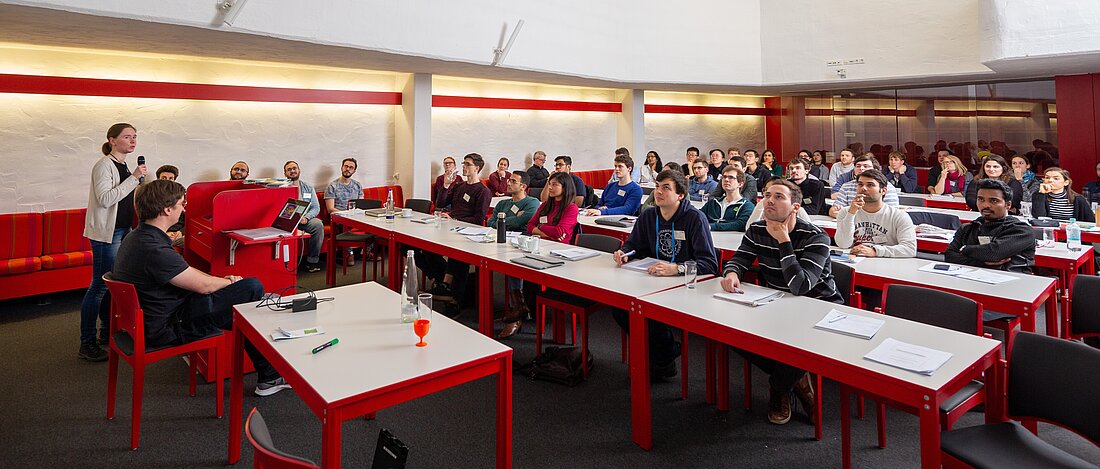 POLiS funds about 60 PhD students.
The GS-EES operates within the Center for Electrochemical Energy Storage CELEST.
Research fields are Li-ion batteries, post Li batteries, fuel cells, etc.
The GS-EES offers:
An interdisciplinary block course Materials, Funcitoning and Technology of Batteries
An Annual Summer School
Workshops on scientific or method-related topics
Professional skills training in the fields of scientific communication, management, good scientific practice and equal opportunities
Three-month research stay abroad
Please visit the GS-EES Website for further information.
Equal opportunities
The members of the Cluster and the board are strongly committed to ensure equal career opportunity irrespective of gender, age, origin, personal background and religion.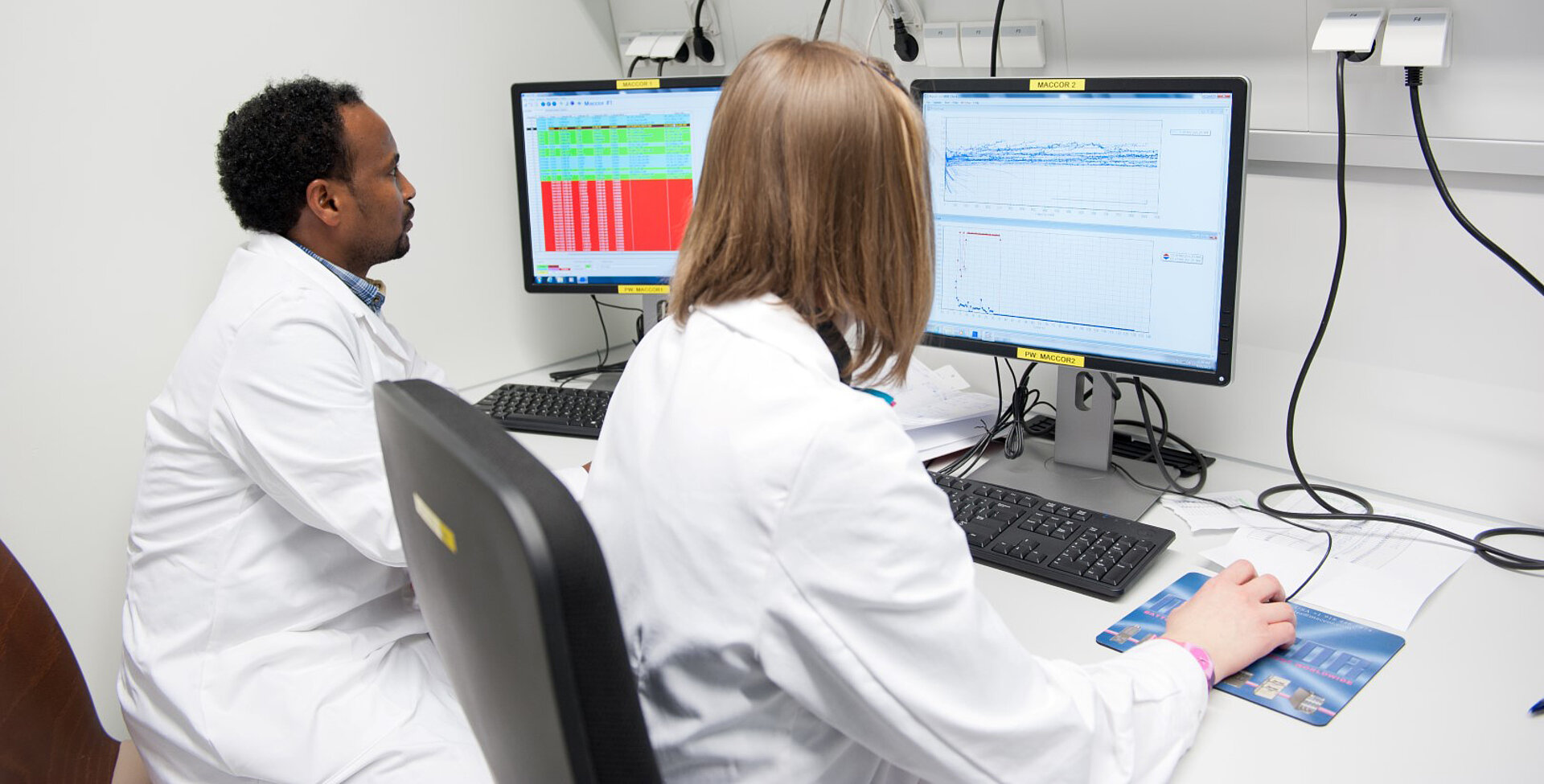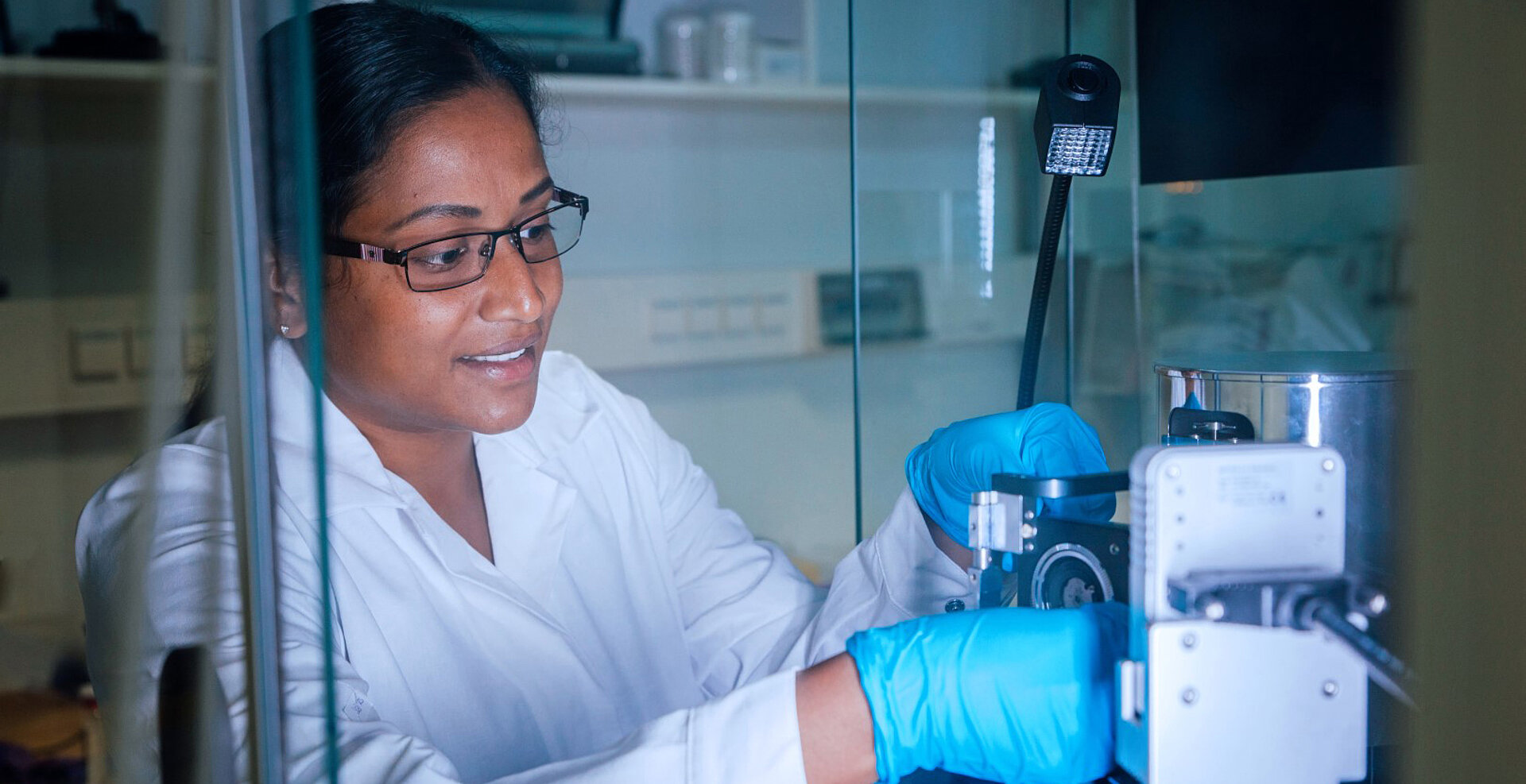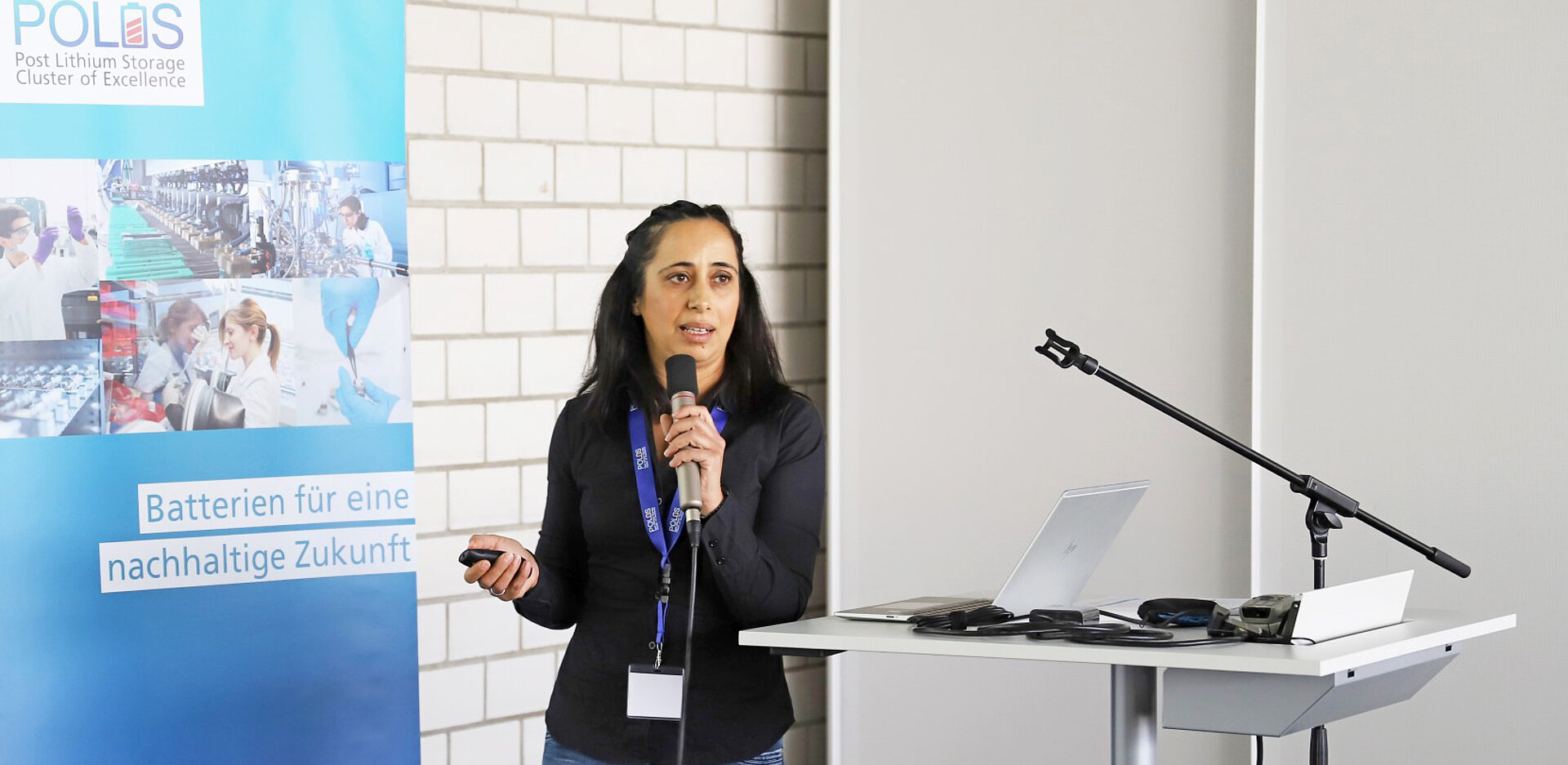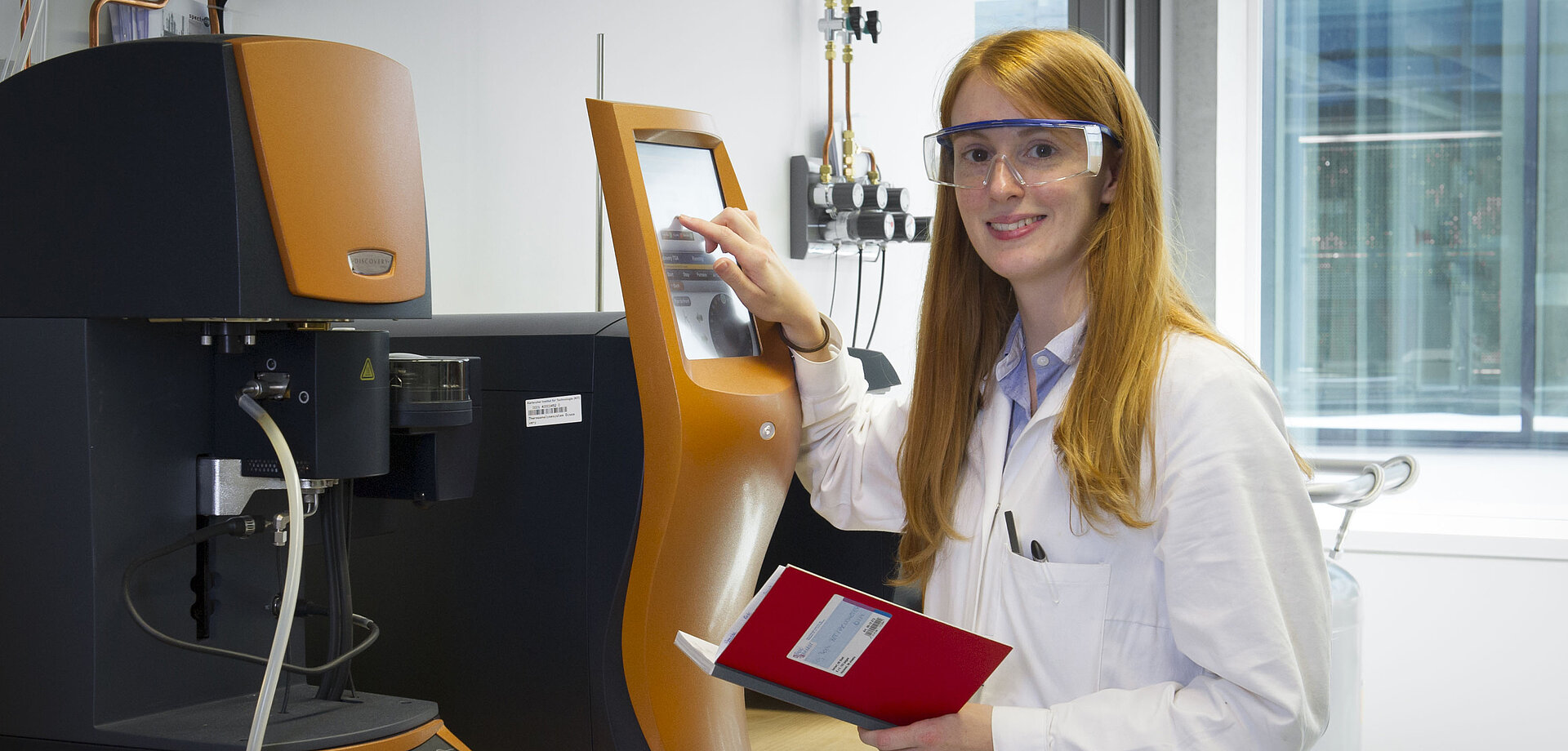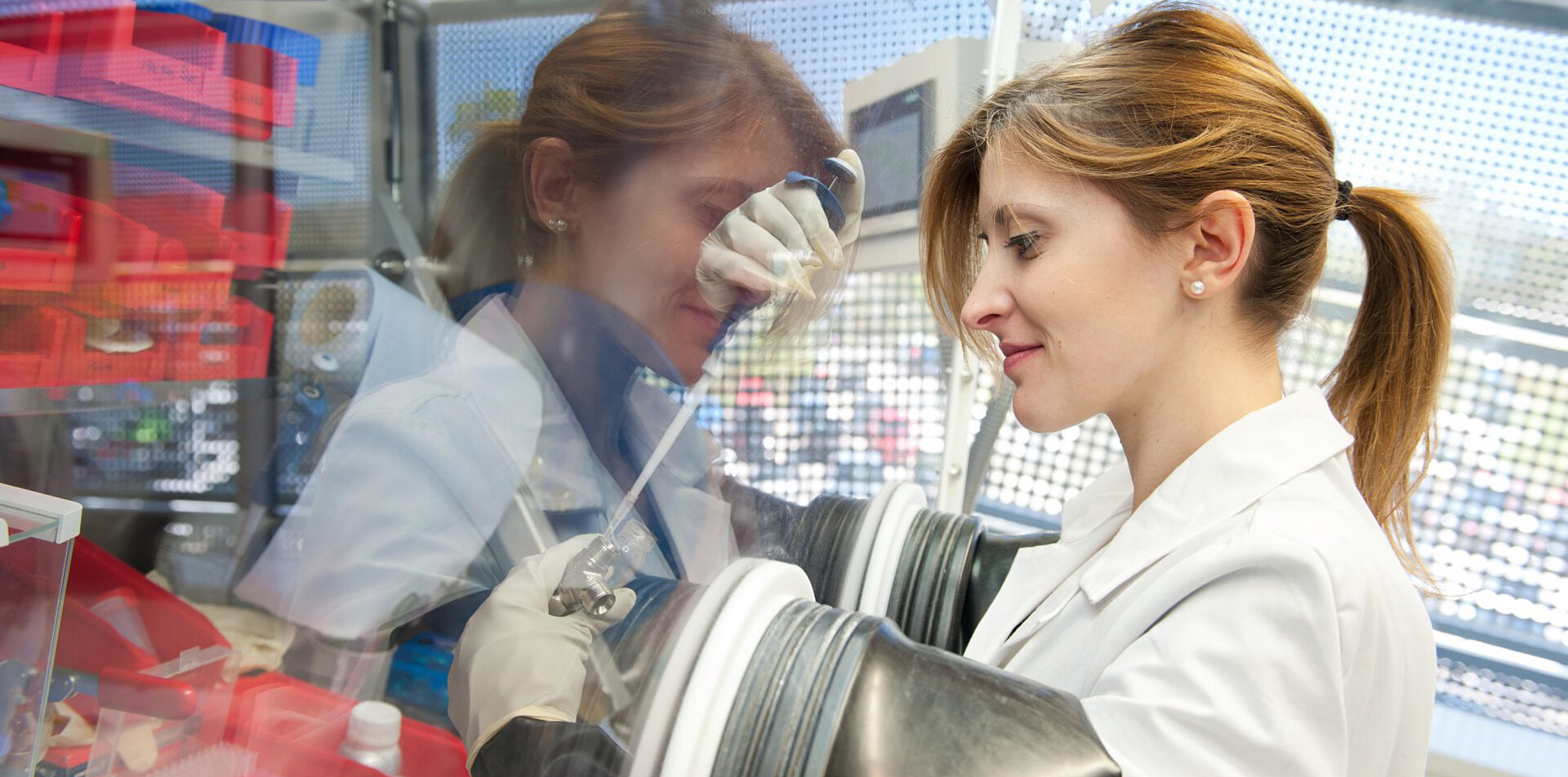 Our aims are:
Creating an accepting, inclusive and diverse culture, which fosters inclusion and interculturality within the Cluster
Raising awareness of equality and diversity and the impact of unconscious bias through various programs
Achieving equal opportunities for women and men at all levels of the Cluster
Raising the number of women at all qualification levels and especially in leadership positions
Compatibility of family and career
For doing this, we will implement Cluster-specific measures and at the same time make use of established structures and instruments at Ulm University and Karlsruhe Institute of Technology (KIT), such as personnel development and diversity management units, monitoring of hiring procedures, initiatives for reconciliation of work and family life, and various mentoring and coaching programs.
Proportion of women in POLiS
16,0 % Female Principle Investigators
50,0 % Spokeswomen of Research Units
37,5 % Female Representatives of the General Assembly
Nationalities in POLiS
15 different nationalities
27 % researchers from other countries
POLiS Award of Excellence for Female Researchers
The POLiS Award of Excellence for Female Researchers is given annually to an outstanding female early and mid-career researcher working in one of the scientific topics of the POLiS Cluster. It entails up to 70,000 € for one or several research stays at one of POLiS participating institutions (Karlsruhe Institute of Technology (KIT), Ulm University, the Centre for Solar Energy and Hydrogen Research Baden-Württemberg (ZSW) and University of Giessen) to establish and strengthen international collaborations.
Further information on the application and selection process as well as previous awardees can be found here.
News