Career & Support
Jobs & Calls
POLiS Junior Research Group Application Program (JuRaGAP)
CALL
Early career researchers who work on post-lithium batteries or related topics and who look for a stimulating and excellent environment to pursue their research ideas are invited to apply now for one of two available positions in the POLiS Junior Research Group Application Program (JuRaGAP). The application deadline for the current funding period has expired. The program is announced anew every year. The next application phase will start in May 2022.
Academic employee (m/f/d) (PhD student)
The project is concerned with the development and application of a microstructure-resolved simulation tool for Na-ion batteries. As a member of an internationally leading research team in the field of microstructure-resolved simulation of batteries, you will develop a novel framework for Na-ion batteries, which is the first step towards automated material simulation. The physical models will be tightly coupled with data-based methods to accelerate the development of new electrodes and cell concepts.
> Scope:Part-time 75%
> Temporary:3 years
> Remuneration:TV-L 13
> Start:as early as possible
Your profile:
Above-average Master's degree (or equivalent) in physics, chemistry, engineering sciences, or similar.
English language proficiency corresponding to at least C1 level.
Great interest in modeling and simulation of physical processes.
Very good analytical skills.
Very good programming skills in C/C++, Matlab or Python desirable
Independent and result-oriented way of working
Enjoyment of innovative research
Your responsibilities:
Further development of modeling approaches for Na-ion batteries
Implementation and extension of a simulation framework in C++
Close interdisciplinary collaboration
The successful applicant will participate in the graduate school "Electrochemical Energy Storage GS-EES".
Presentation of results at international conferences and in scientific journals.
> Reference no.:21083
> Application deadline:15.09.2021
Hiring is done by the Central University Administration.

Your contact for further information:
Dr. Simon Hein, phone +49 731 50-34307

We look forward to your application via our online application portal.
Graduate School EES
PhD students doing their research in the framework of POliS take part in the Graduate School Electrochemical Energy Storage.
The GS-EES addresses the full, community-spanning spectrum of electrochemical energy storage and conversion, from fundamental science to processing and application
The GS-EES offers a comprehensive education and training program in these areas, emphasizing interdisciplinary aspects
The GS-EES is committed to offer professional skills training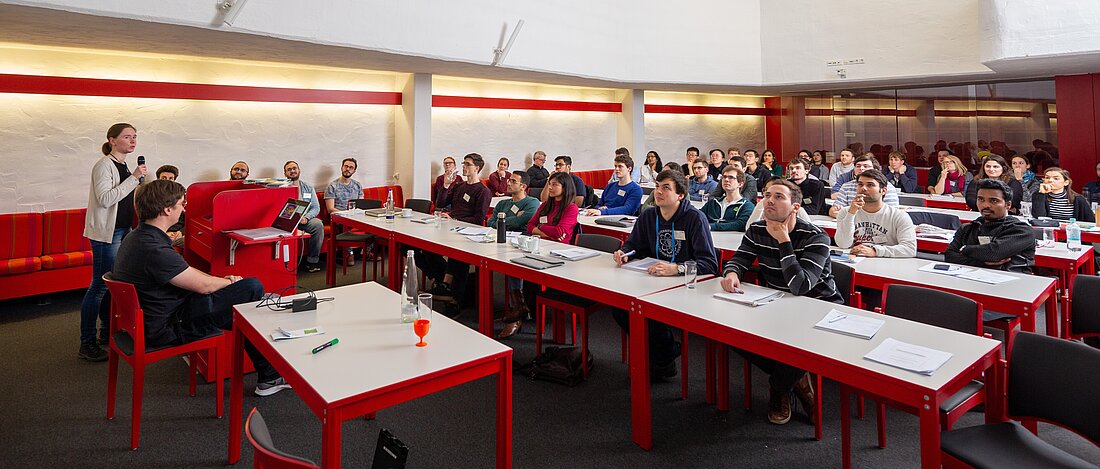 POLiS funds about 60 PhD students.
The GS-EES operates within the Center for Electrochemical Energy Storage CELEST.
Research fields are Li-ion batteries, post Li batteries, fuel cells, etc.
Die GS-EES offers:
An interdisciplinary block course Materials, Funcitoning and Technology of Batteries
An Annual Summer School
Topical block courses and workshops on scientific or method-related topics
Professional skills training, in the fields of scientific communication, management, good scientific practice and equal opportunities
Research abroad for 3 months
Please visit the GS-EES Website for further information
Equal opportunities
The members of the Cluster and the board are strongly committed to ensure equal career opportunity irrespective of gender, age, origin, personal background and religion.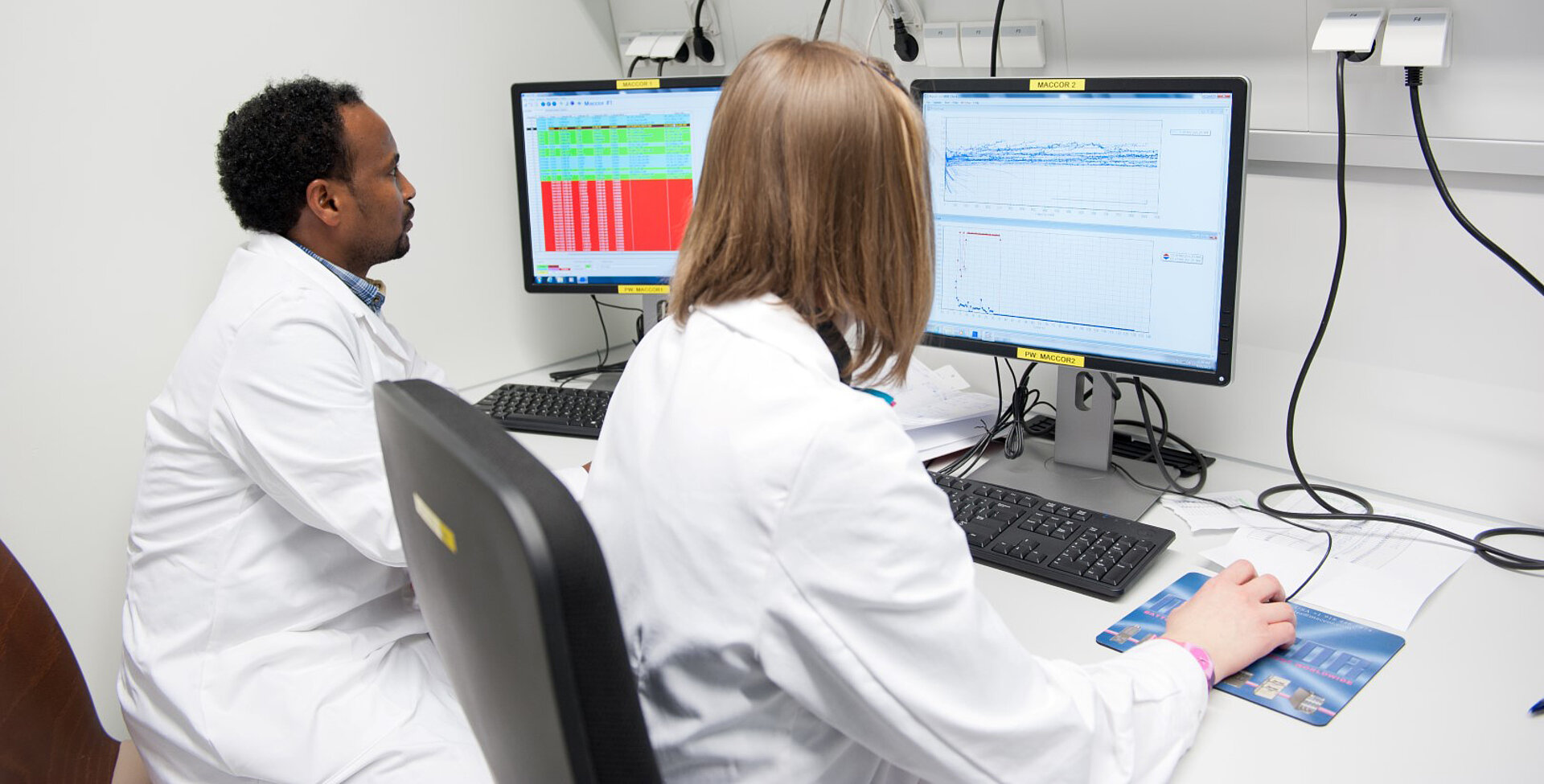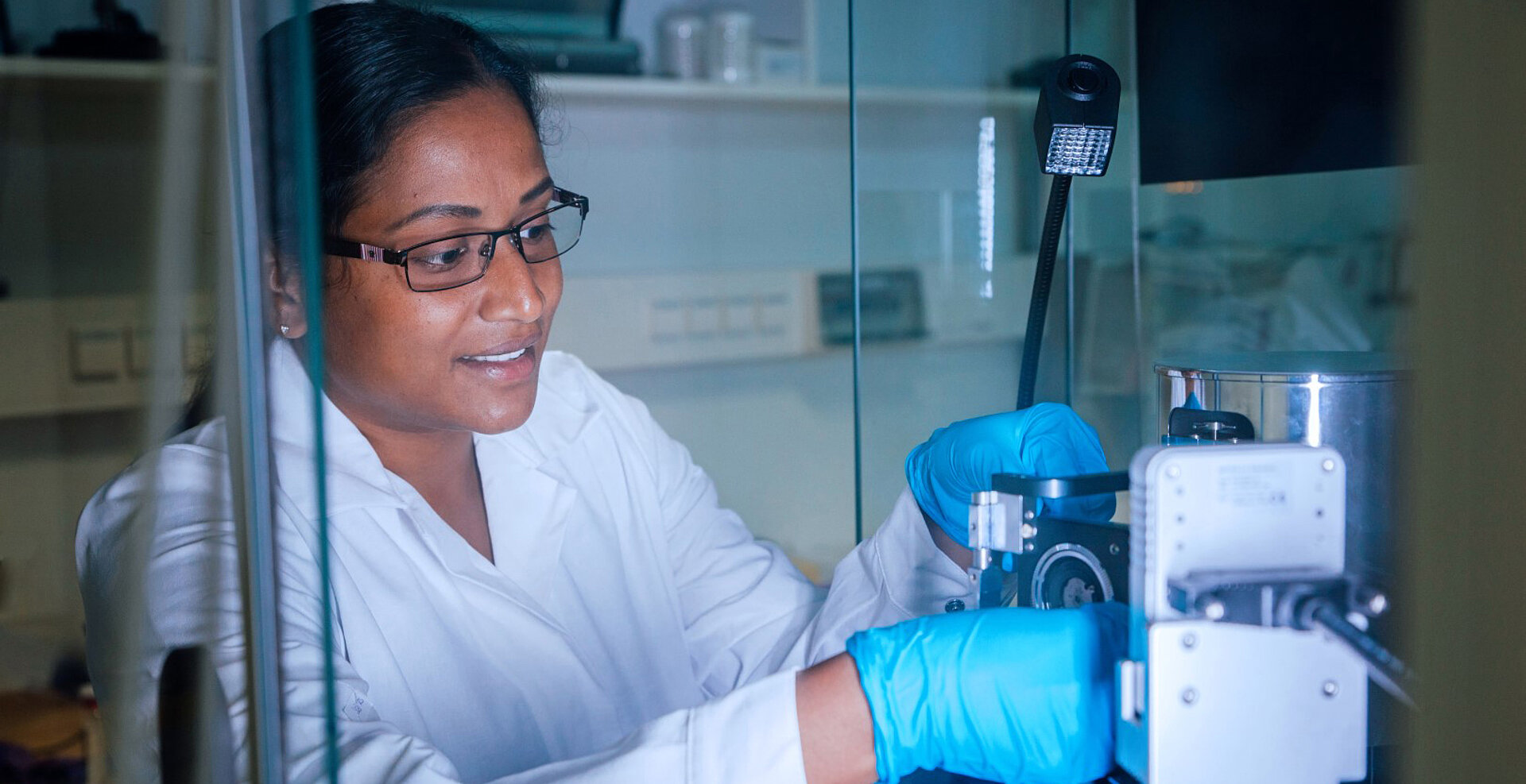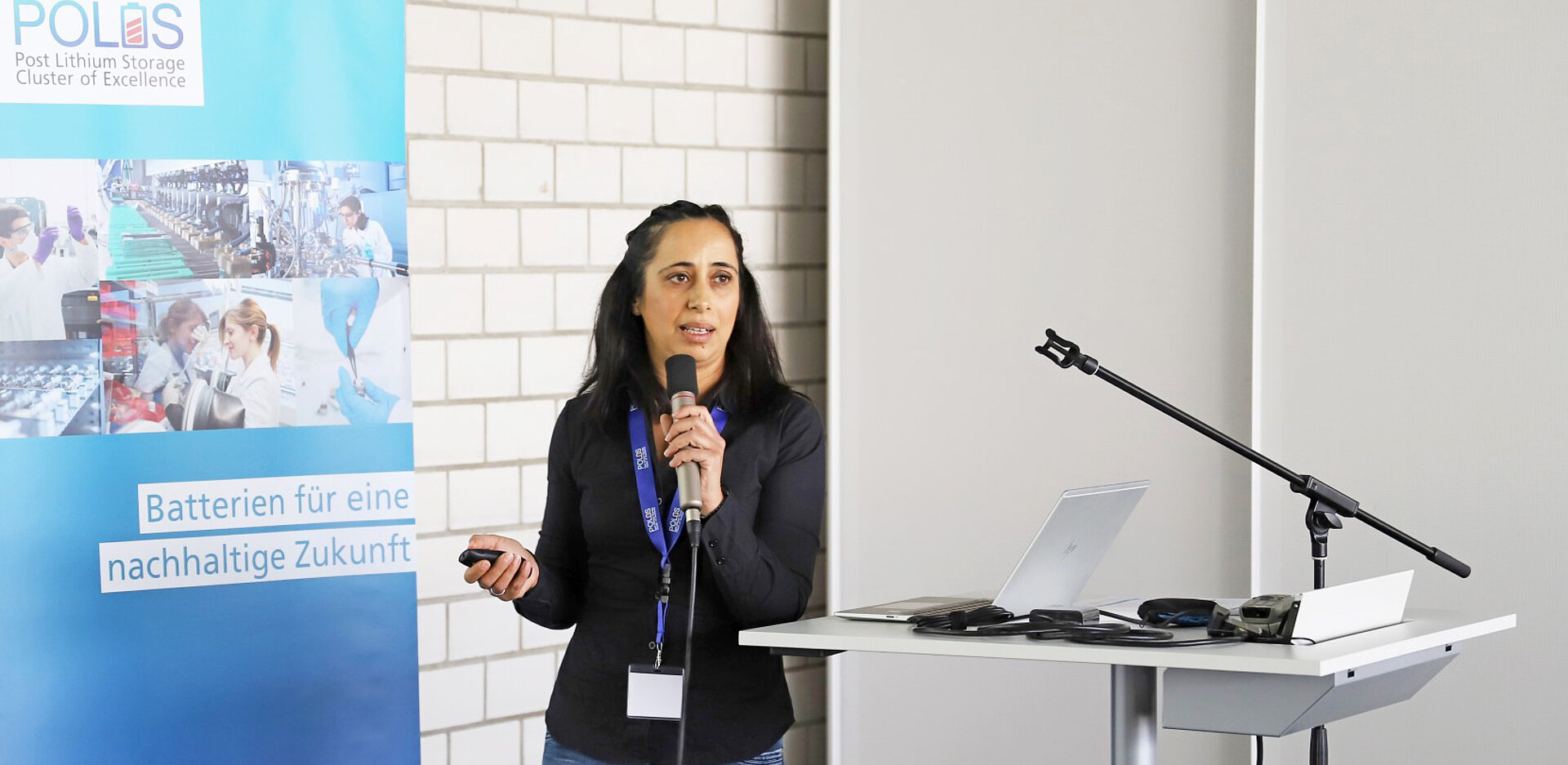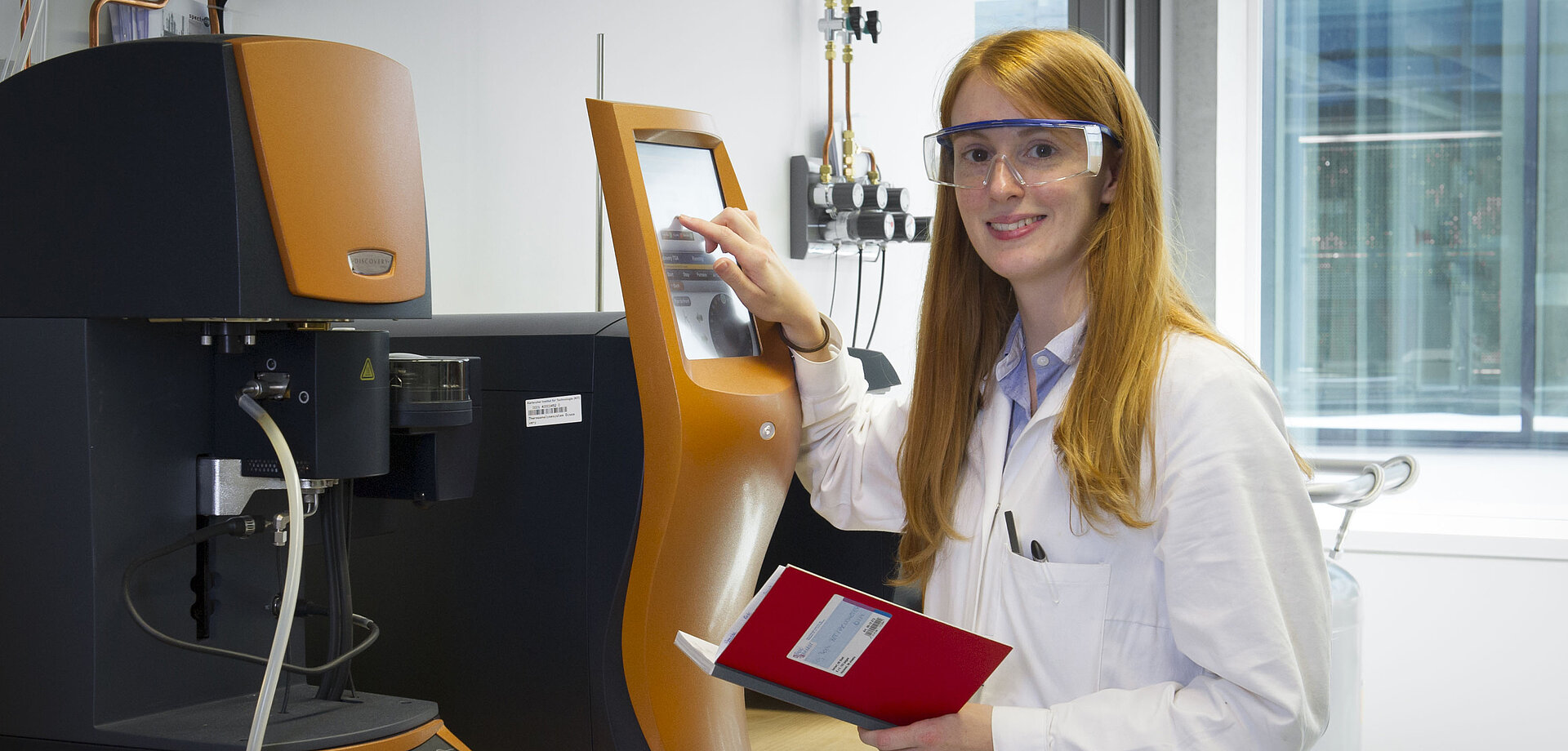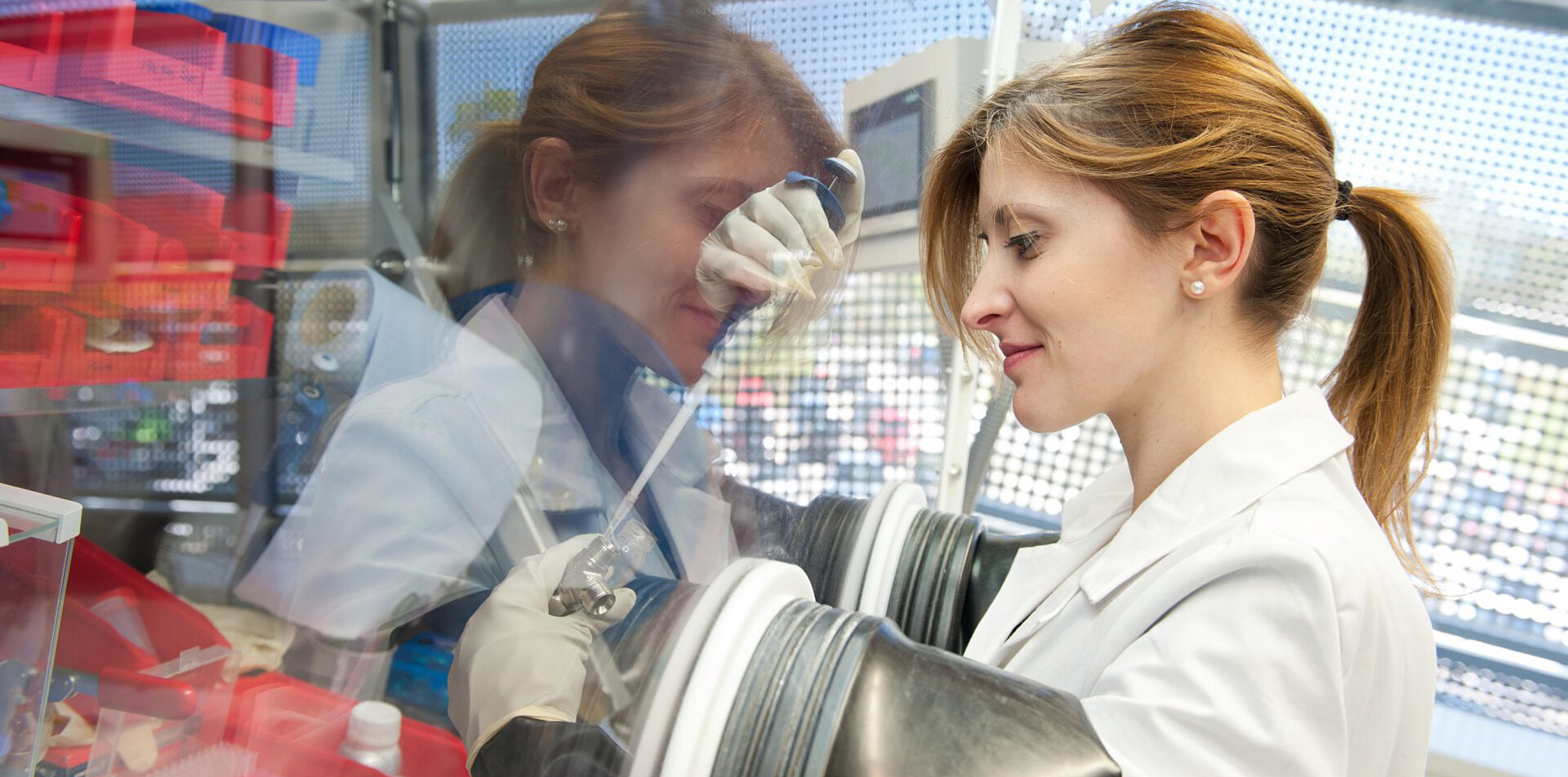 Our aims are:
Creating an accepting, inclusive and diverse culture, which fosters inclusion and interculturality within the Cluster
Raising awareness of equality and diversity and the impact of unconscious bias through various programs
Achieving equal opportunities for women and men at all levels of the Cluster
Raising the number of women at all qualification levels and especially in leadership positions
Compatibility of family and career
For doing this, we will implement Cluster-specific measures and at the same time make use of established structures and instruments at Ulm University and Karlsruhe Institute of Technology (KIT), such as personnel development and diversity management units, monitoring of hiring procedures, initiatives for reconciliation of work and family life, and various mentoring and coaching programs.
Proportion of women in POLiS
16,0 % Female Principle Investigators
50,0 % Spokeswomen of Research Units
37,5% Female Representatives of the General Assembly
Nationalities in POLiS
15 different nationalities
27 % researchers from other countries
News