Publications
Cover and Highlights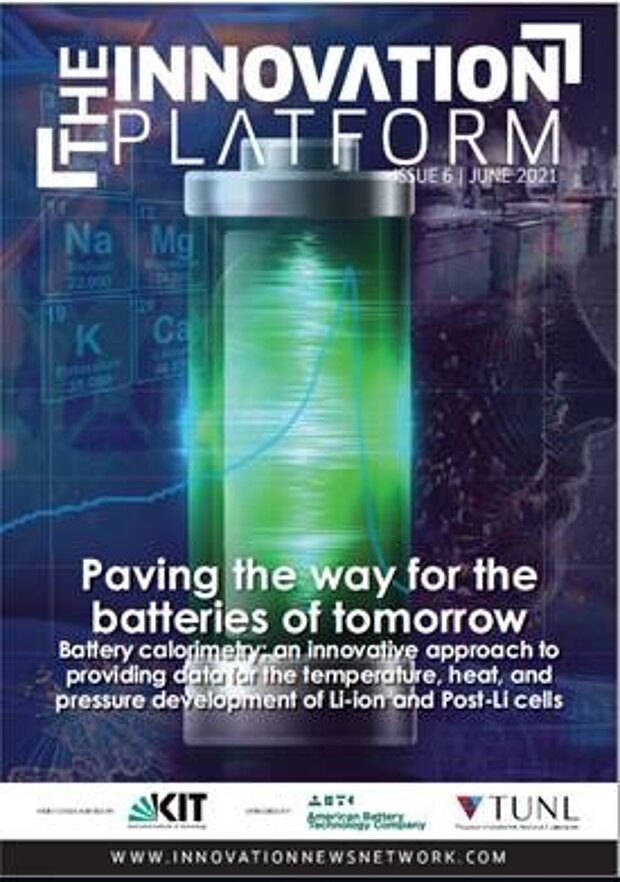 Calorimetry for the development of an improved sodium-ion battery
Ziebert, C.
2021. Innovation Newsnetwork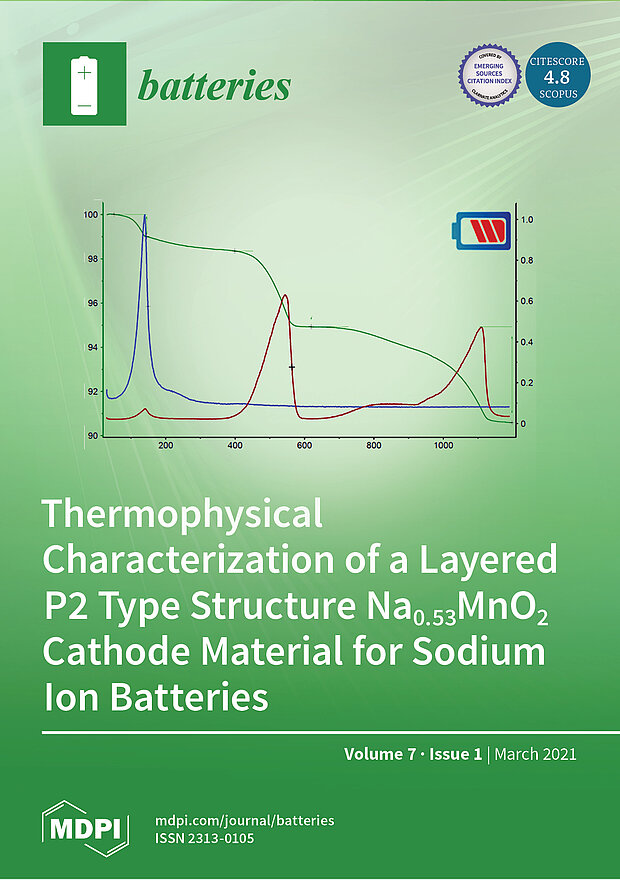 Thermophysical Characterization of a Layered P2 Type Structure Na₀.₅₃MnO₂Cathode Material for Sodium Ion Batteries.
Mohsin, I. U.; Ziebert, C.; Rohde, M.; Seifert, H. J.
2021. Batteries
Strain Dependence of Metal Anode Surface Properties.
Stottmeister, Daniel & Groß, Axel
2020. ChemSusChem.
Surface Science and Electrochemical Model Studies on the Interaction of Graphite and Li‐Containing Ionic Liquids.
Weber, Isabella; Kim, Jihyun; Buchner, Florian; Schnaidt, Johannes; Behm, R. Jürgen
2020. ChemSusChem.
Towards stable and efficient electrolytes for room-temperature rechargeable calcium batteries.
Li, Z.; Fuhr, O.; Fichtner, M.; Zhao-Karger, Z.
2019. Energy & environmental science, 12 (12), 3496–3501.