News & Events
Events
Post-Lithium Research: Women in Focus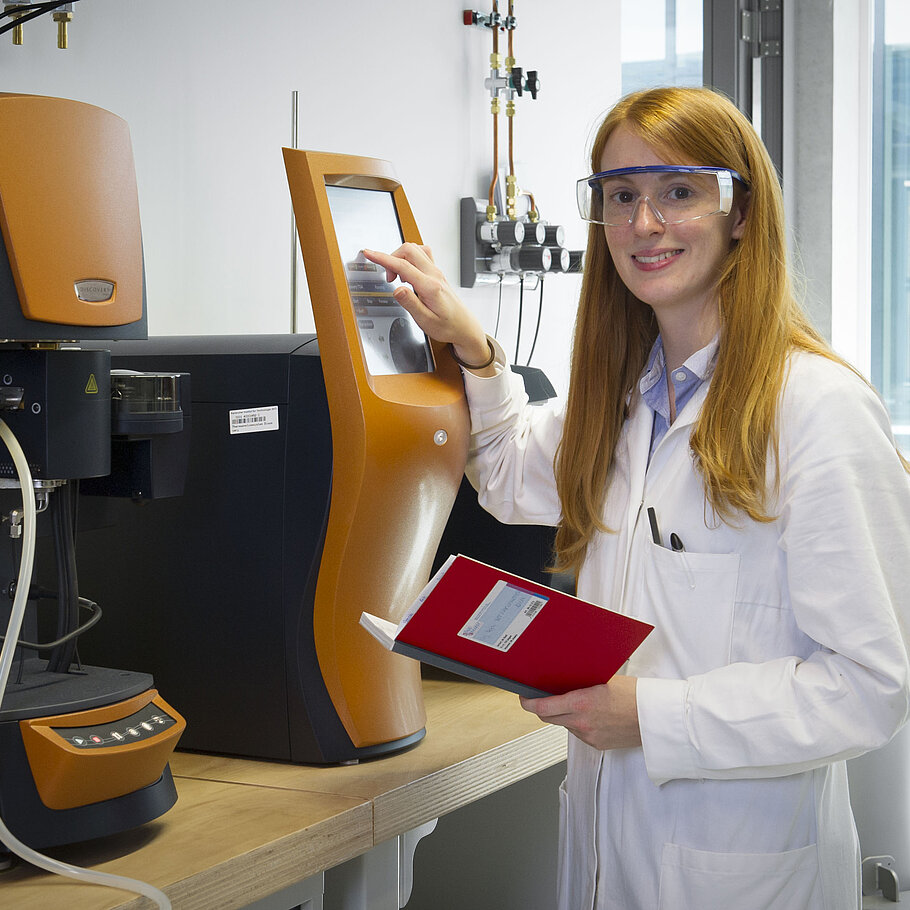 Virtual Workshop
Date: 27th - 28th of July 2021
The aim of this international virtual workshop is to highlight the role of women in state-of-the-art Post-Li energy storage research. The workshop will cover various topics from fundamental material and electrolyte research to advanced characterization and applications. Although significant progress in "bridging the gap" can be observed in recent years, female students and researchers in STEM subjects are still underrepresented. This workshop will bring together leading female scientists in Post-Li energy storage.
Exhibition "Akku Alle?! - Electric mobility and energy storage"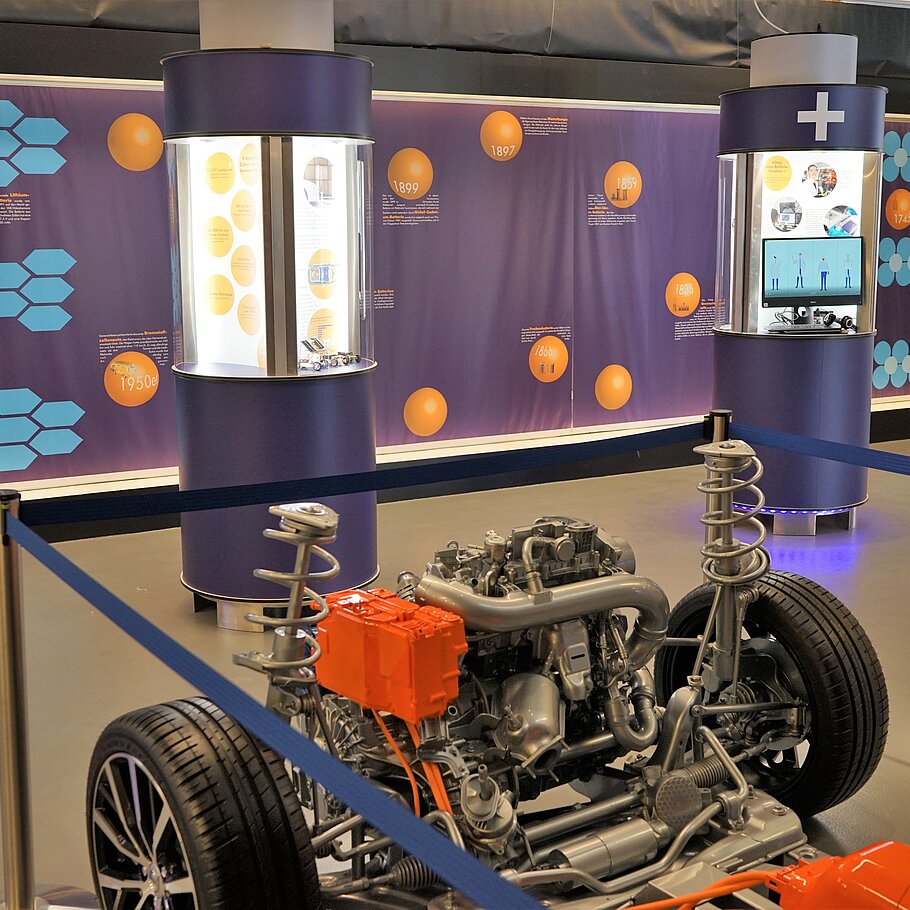 Exhibition Akku Alle?!
4 June - 14 July 2021
Münsterplatzes 25
The exhibition "Akku Alle?! - Electromobility and Energy Storage" shows the complete spectrum of battery research in Ulm. In addition to a "blackout" simulation for Ulm in 2028, which simulates a six-day power outage in the Danube-Illertal, the exhibition will feature outstanding exhibits from all the scientific institutes involved. This includes DLR's hydrogen aircraft Hy4.
Short Course and Thin Film Technology Forum 2021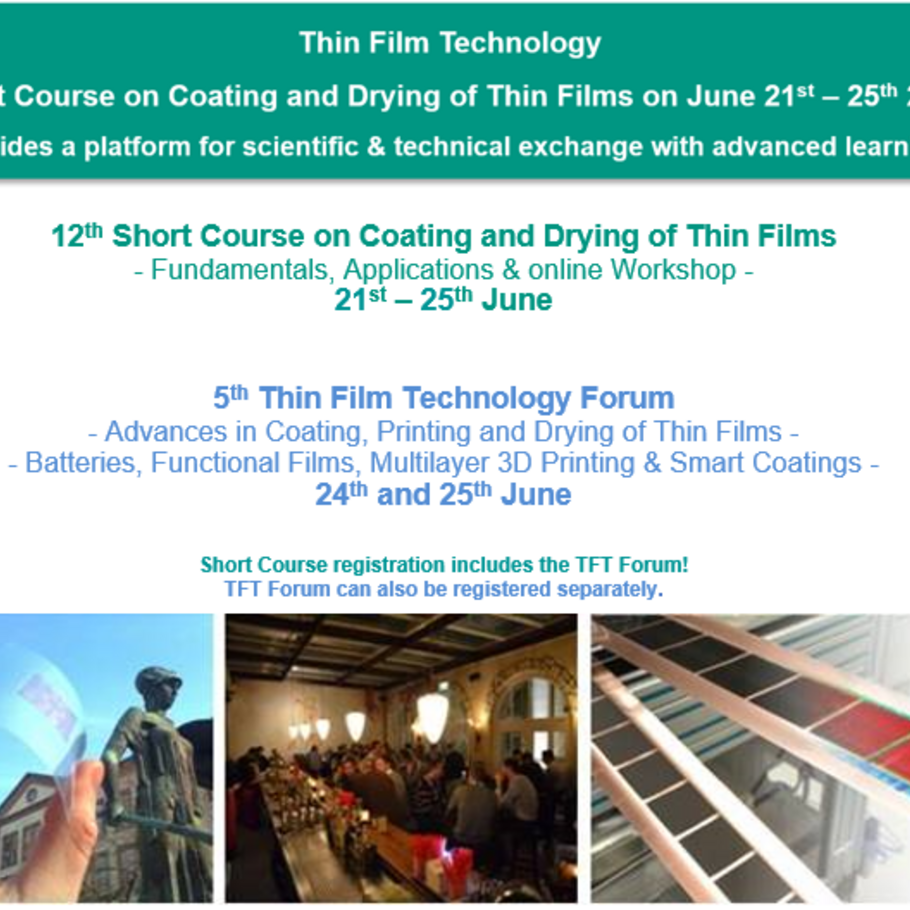 12th Short Course on Coating and Drying of Thin Films and 5th Thin Film Technology Forum will take place from June 21th to June 25th 2021 in Karlsruhe
The Short Course Coating and Drying of Thin Films addresses engineers, scientists and technicians working in the areas of coatings, functional films, direct printing, sensors, adhesives & tapes, battery coating, paints & automotive coatings, medical patches & diagnostics, optical foils, membrane processing, printed electronics, fuel cells and smart coatings, who intend to get insight into more fundamental aspects with industrial applications or to deepen their expertise. Leading national and international scientists and experts from academia and industry will report on topics of coating technologies, rheology, preparation of coating fluids and about fundamentals and industrial aspects of drying technology.
Within the scope of the short course, coating processes and drying technology are explained interactively by easily accessible examples, both in lectures as well as in a practical Workshop instructed by TFT staff members.

5th Thin Film Technology Forum, renowned scientists will present and discuss recent research results and new trends in industry and academia with a focus on Advances in Printing, Batteries, Smart Processes & Coatings
Past Events
Symposium KIT Future Fields - Design for circular economy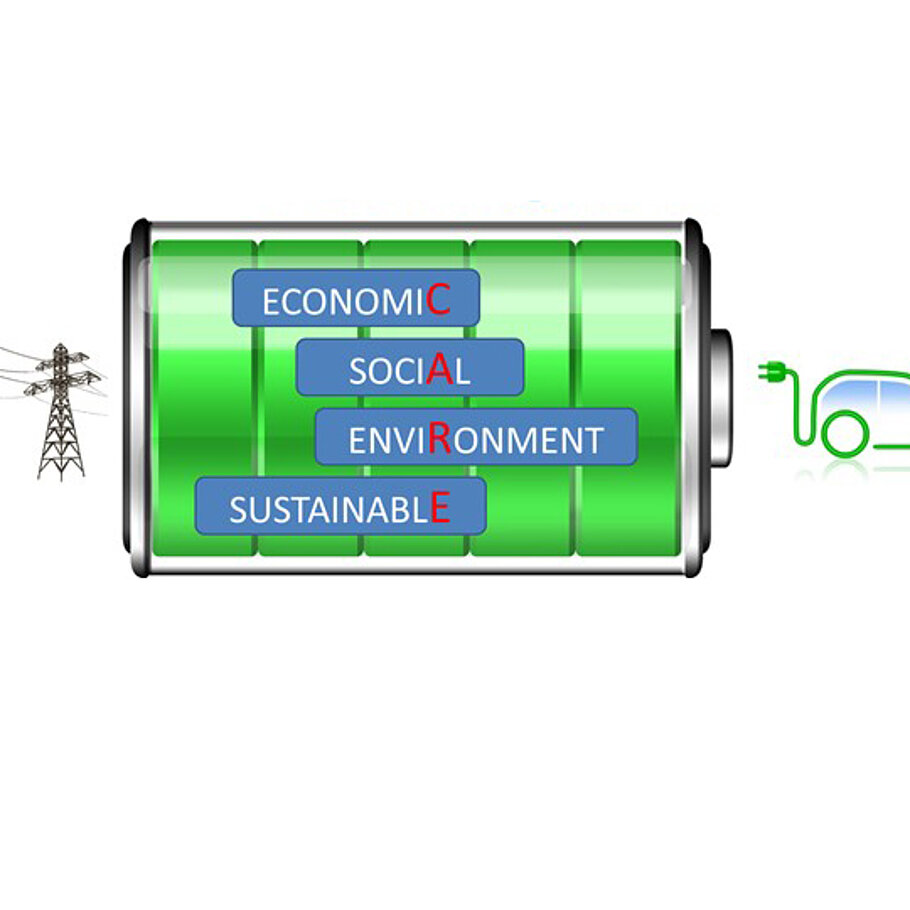 Dr.-Ing. Jürgen Kölch, EVA Fahrzeugtechnik
25.02.2021, 15:30 - 17:00
Virtual Event
CV Dr.-Ing.Kölch:
Dr.-Ing. Jürgen Kölch did his doctorate at the Technical University of Munich on exhaust gas scrubbing of diesel engines powered by plant oil. As a post doctorate he studied the durability of PEM fuel cells at the Center for Solar Energy and Hydrogen Research (ZSW) in Ulm. He has worked at EVA Fahrzeugtechnik GmbH for more than 16 years in various fields such as powertrain pre-development of alternative fuels, hydrogen/electric mobility infrastructure issues, upstream chain considerations, charging issues and the second life of used electric vehicle batteries.
Along with his work at EVA Fahrzeugtechnik GmbH, Dr. Kölch is also an associate lecturer at the Ingolstadt Technical University for the subjects "Electric mobility and alternative drive concepts in the automotive industry" and "Political and social trends in the field of mobility."
3rd International Symposium on Magnesium Batteries
3rd International Symposium on Magnesium Batteries
8 and 9 September 2020
Web Conference
The 3rd International Symposium on Magnesium Batteries will take place on September 8 and 9, 2020 as a web conference. It is the aim of the symposium to present and discuss the recent state-of-the art and the progress in the field. On the second day the largest European project on Mg batteries, the 'E-MAGIC' project (see also http://www.e-magic.eu/ ), will present its results.
StorageX International Symposium - From academic breakthroughs to technological impact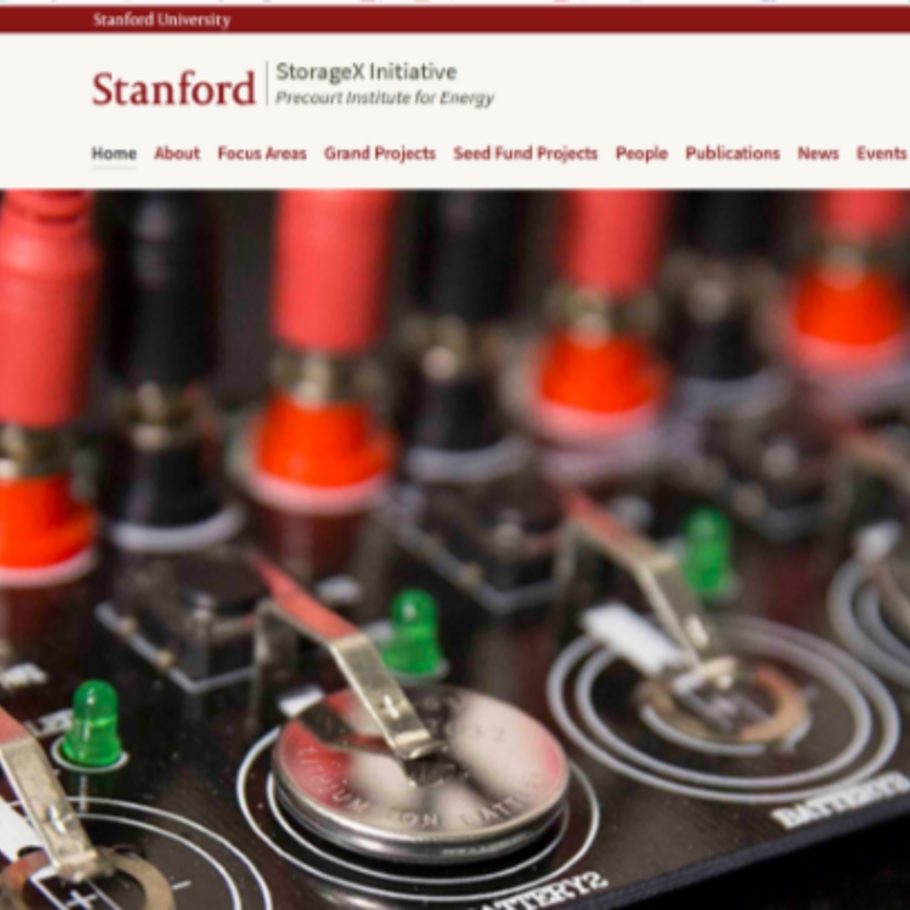 Stanford Energy's StorageX Initiative brings together Stanford faculty from materials science to computer science to economics to tackle the dominant challenges in energy storage. By addressing gaps between academic and industrial R&D, StorageX aims to accelerate the development and implementation of revolutionary energy storage technologies and concepts.
StorageX International Symposium
This week's StorageX International Symposium will feature Prof. Jürgen Janek of the Justus Liebig University in Giessen, and BELLA, Karlsruhe Institute of Technology, speaking on "Solid State Batteries and their Challenges;"
and Prof. Linda Nazar, University of Waterloo, presenting "Design 'Rules' for Solid State Electrolytes in Solid State Batteries."

Friday, June 5, at 4 pm German time.
Registration is free and open to the public.
Battery 2030+ - European Perspectives on Batteries of the Future
The Center for Electrochemical Energy Storage Ulm-Karlsruhe (CELEST) hosted a web-based scientific conference on May 25-26, 2020 to discuss perspectives for future batteries in Europe. The conference was a display of research performed in Europe in relation to the newly launched BATTERY 2030+ roadmap. Its purpose was to start the scientific discussions within the BATTERY 2030+ community as a foundation for our next phase as a large-scale research initiative.