POLiS reinvents itself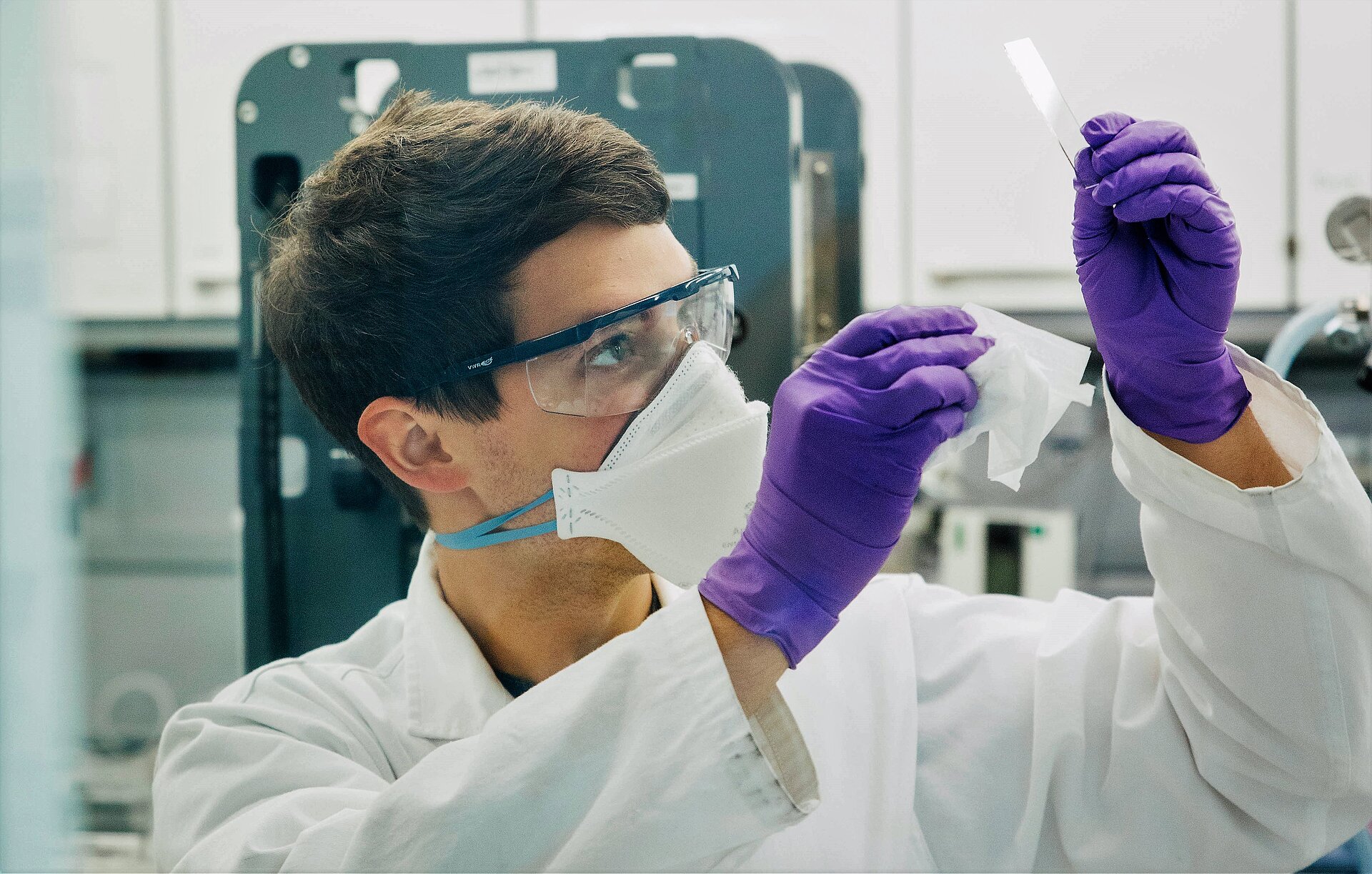 Three years after its launch, the Cluster of Excellence is aligning its research program for the future and adapting its scientific structure. The researchers see the new POLiS topics of potassium batteries, organic redox systems and AI enhanced virtual simulations as having the potential to sustainably push battery research forward in Germany. In addition, technology transfer to industry will be strengthened by carrying out modeling from battery materials to full cells and by producing complete cells for sodium-ion and magnesium batteries. The project structure on which the Cluster was previously based, in which a single PI (Principal Investigator) was responsible for a project, will be replaced by work packages in which several PIs conduct joint research. At the same time, the research unit X for cross-sectional topics will be integrated.
The Cluster is also strengthened with Prof. Birgit Esser, Prof. Ulrike Krewer, Prof. Alexander Kühne and Prof. Max von Delius as new PIs.
The aim of the restructuring is to connect the PIs with their research groups at the Ulm, Karlsruhe and Giessen sites even more closely in the research program and thus to achieve solutions more quickly through increased interdisciplinarity.
The realignment was preceded by a comprehensive evaluation process, which, with the involvement of the International Advisory Council, took on board impulses from all hierarchical levels of the Cluster and in which the greatest possible value was placed on transparency in the decision-making process.