Montaha Anjass receives Margarete von Wrangell funding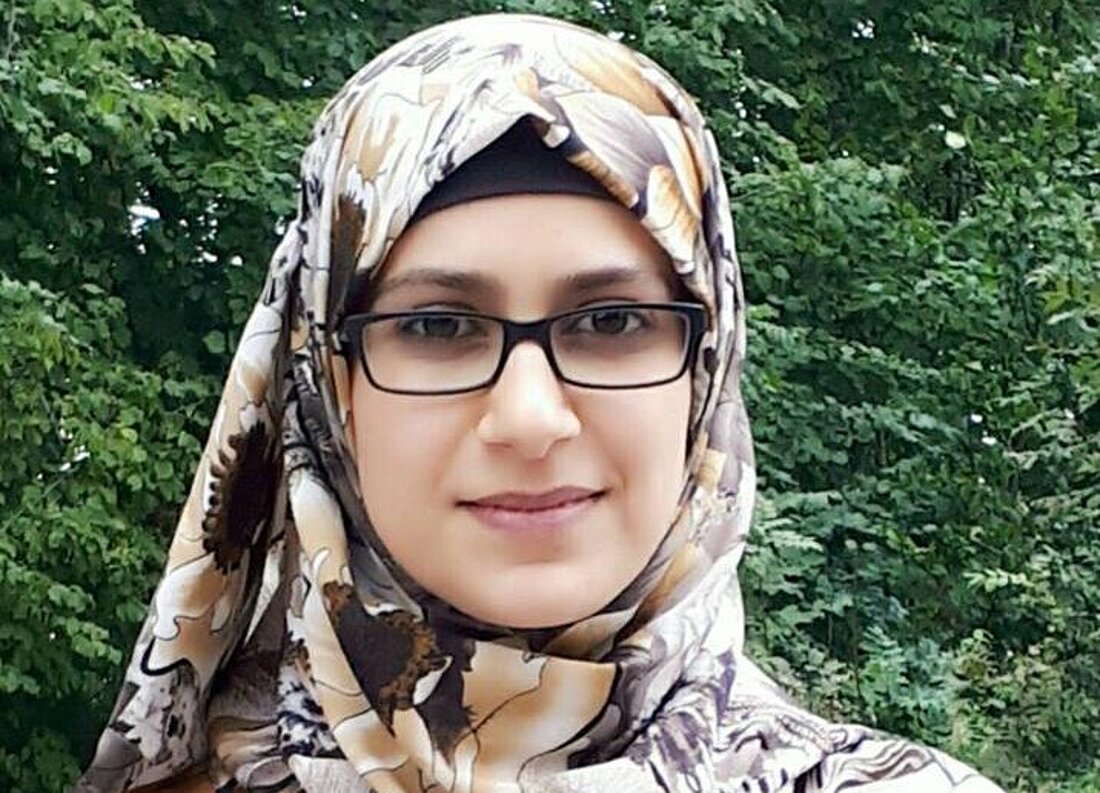 The 5-year fellowship will enable Dr. Montaha Anjass, previously a research associate at Helmholtz Institute Ulm and at POLiS, to advance her academic career financially independently until her habilitation. Her research project will focus on development of post lithium batteries, which no longer rely on lithium. Core of her research will be sodium and magnesium battery technologies, where cheap, earth abundant materials are used as charge-carriers. These emerging technologies require novel, high-performance battery electrodes for sodium and magnesium storage. Anjass will develop these materials using redox-active molecular vanadium oxides, or polyoxovanadates (POVs) stably linked to electrically conductive organic polymers (CPs). These unique composites combine high electron storage capacity, chemical and mechanical stability and facile recycling. This will lead to closed-loop battery systems which will be explored for e-mobility and flexible personal electronics as proof of concept applications.
The "Margarete von Wrangell Habilitation Program for Women" supports excellent female scientists at universities and colleges in the state of Baden-Württemberg and aims to enable them to complete their habilitation. The habilitation programme, which has been running since 1997, is intended as a building block for counteracting structurally induced disadvantages of women in science.
Following her bachelor's degree at Birzeit University and a subsequent position as teaching assistant, the Palestinian emigrated to Ulm in 2013. In 2018, Montaha Anjass was also awarded the Mileva-Einstein Marić Prize by the Ulm University. The prize honours women who stand out through their scientific work, who contribute to shaping the university as a scientific institution and at the same time manage to reconcile their career with their family.