Humboldt Research Fellowship for Liping Wang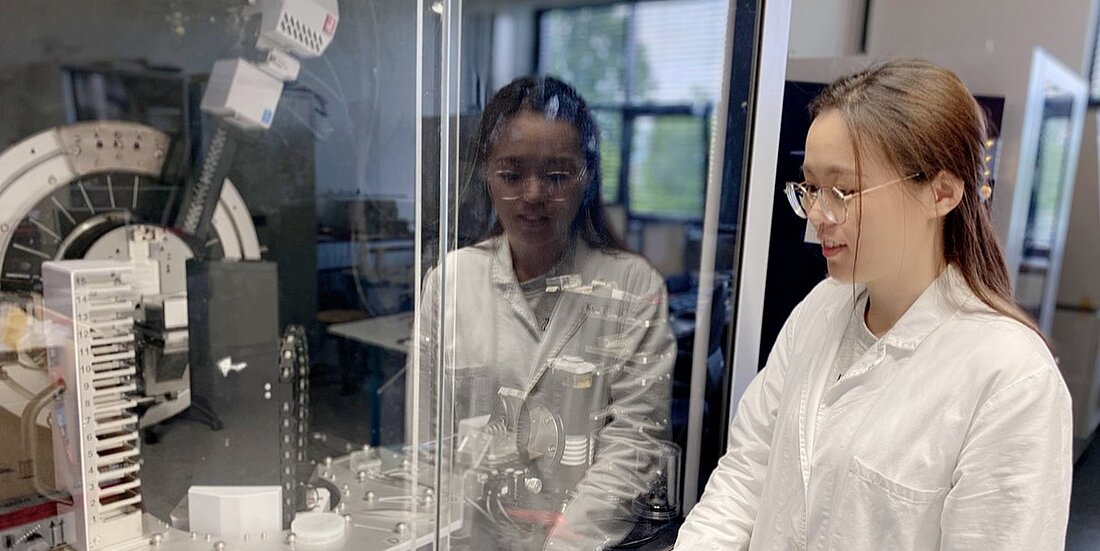 Our affiliate member, Dr. Liping Wang, has received a prestigious Alexander von Humboldt Research Fellowship two conduct her research on magnesium-sulfur batteries at KIT's Institute of Nanotechnology. The focus of her research will be on cathode materials for rechargeable magnesium-sulphur batteries and gel polymer electrolytes for rechargeable magnesium batteries. Magnesium-sulfur batteries are theoretically safe and very cost-effective batteries, which are hardly heavier than lithium-ion batteries, but significantly smaller for the same capacity. In addition, magnesium and sulphur are frequently found in nature and are therefore much more sustainable than lithium. However, the technology is still in its infancy.
Liping Wang completed her Master's degree and PhD at the renowned Chinese Academy of Sciences before joining Maximilian Fichtner's research group at the Helmholtz Institute Ulm (HIU) as an exchange student in 2018. In 2019, she finally took up a postdoctoral position at POLiS and the HIU.
The renowned Humboldt Research Fellowship for postdocs is awarded to exceptionally qualified scientists from abroad who are at the beginning of their scientific career and completed their doctorate no more than four years ago. An Alexander von Humboldt Foundation research fellowship is highly coveted because it often leads to a career in science. According to a study by the Foundation, four out of every five researchers achieve a full professorship within 20 years of their research stay in Germany.