EU Workshop in Ulm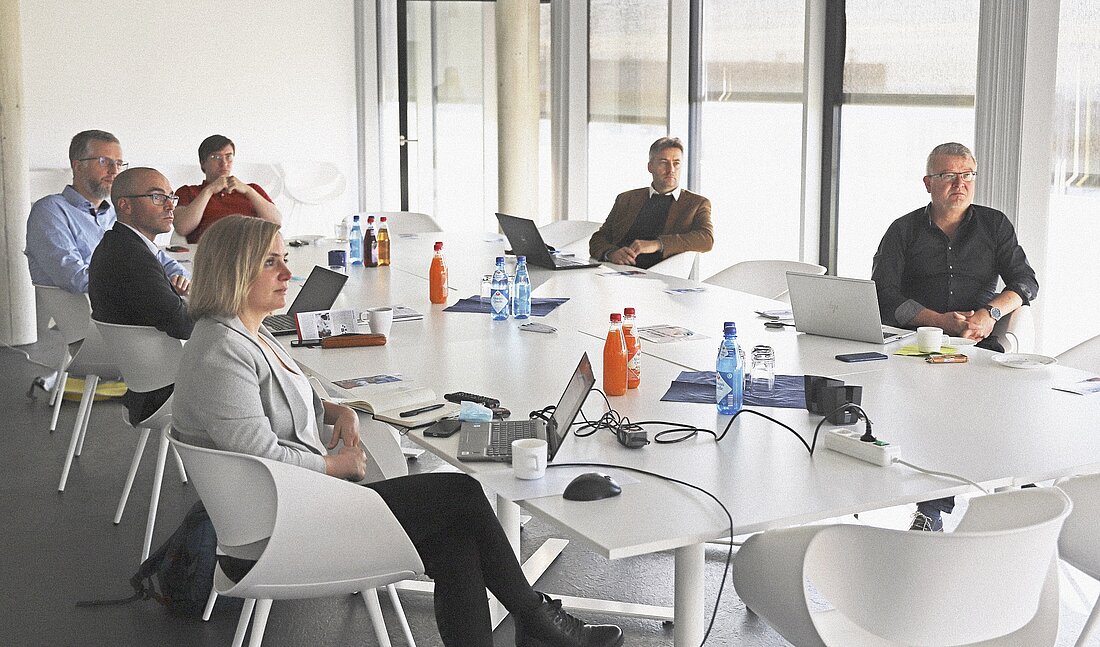 POLiS hosted the Hybrid Workshop on the Roadmap of the EU Battery2030+ initiative in Ulm. The aim was to assess the progress of the various research projects and to define the future way forward.
The BATTERY 2030+ roadmap, drafted through a Europe-wide consultation process, includes three overarching research themes and six research areas - battery interface genome and material acceleration platform, data processing, self-healing, sensing, recyclability and manufacturability. The roadmap is intended to create a general toolkit to change the way we design and develop batteries.

BATTERY 2030+ is the large-scale and long-term European research initiative with the vision to invent the sustainable batteries of the future to enable Europe to achieve the goals of a carbon-neutral society envisaged in the European Green Deal.
---
More Information on the Roadmap: https://battery2030.eu/research/roadmap/